Uplifting Intern Stories
Thousands of unpaid interns go through emotional and economic hardship while interning.
Original Research & Data Collection
POI released a first of its kind Congressional Report citing who pays and who doesn't in Congress.
Policy Recommendations
POI Team works with a group of bi-partisan legislators to increase paid internships.
Advocacy
POI Team works alongside members of Congress to allocate $14 Million in Intern Funding.
Outreach
Let's develop a Congress that Reflects Diversity, All Levels of Socioeconomics, All Races, #ReflectUs
ABOUT US
Pay Our Interns is the only bipartisan, 501(c)(3) non-profit organization that advocates for an increase in the amount of paid internships within our government, for-profit, and nonprofit sectors.
POI serves as a research platform, advocacy guide, and internship database for young adults across the country. A young adult's socioeconomic status should not be a barrier to getting real-world work experience. POI is committed to reducing the gap between education and work experience by partnering with foundations and universities to empower them with the means to prepare young adults for internship opportunities.
Pay Our Interns is a nonprofit, nonpartisan organization based in Washington, DC. The organization is a registered 501(c)(3) organization and all gifts are tax-deductible, where allowed by law. Your donation allows the team to dedicate themselves fully to the cause and create a meaningful resource for interns around the country.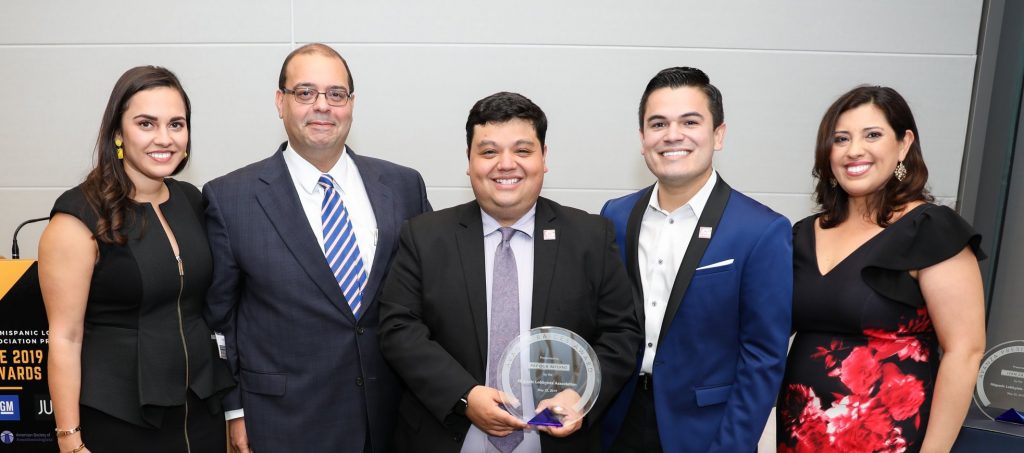 Paid Internship Opportunities
Students, organizations and companies can always submit paid opportunities to share. Here's a list of what we have collected so far.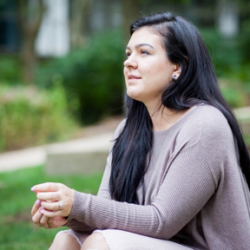 I'm a first-generation transfer student at American University. I came here after graduating community college. When I got to AU, I felt this immense pressure to intern because it's the norm for every student here, but I soon realized I just couldn't afford to not work or to intern for free. During my time here I have shut down the part of me that wishes to intern. I've comforted myself by planning to save up money so it can be something that I can afford before I graduate next December. I work 35 hours a week as a nanny, and I am a full time student, so I just can't imagine interning for free. It's not an option at all. But I do know that once I graduate, employers might ding me for not having enough "work experience" in what I majored in. As a student, I I shouldn't have to choose between one or the other.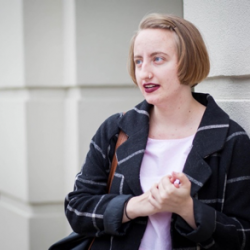 I am currently doing my third unpaid internship on the Hill, and it has certainly been an arduous process. I have had to work two paid jobs to be able to afford to take these unpaid internships. This manifests in me working 9 AM-12 AM 2-3 days a week, not even including school. In addition to the physical and mental strain, the culture on college campuses is often derisive to students who choose these schedules. Students are skeptical of poor students trying to succeed through the same avenues necessary for non-poor students. Between exhaustion and isolation, accepting an unpaid internship again and again has taken an immeasurable toll on me.
Carlos Mark Vera, Co-Founder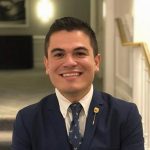 Guillermo Creamer, Co-Founder